Mission:To instill in the learners the ethos of excellence in truth, enabling them to be faithful citizens of this world and the World to come
    Flaiz Adventist College of Seventh-day Adventists had its humble beginning as an Elementary Boys' School in 1921 by Mrs. & Dr. T R Flaiz. 
    Over the years, it evolved into a High School and later into a Higher Secondary School under the able leadership of 24 Principals and their teams.  
  In the year 2000, Flaiz Adventist College was established offering four undergraduate courses affiliated to the Andhra University. The establishment of Flaiz Adventist College was supported by Mrs. & Mr. Ronald Wilkinson, the grandson of Dr. T R Flaiz. In 2013, affiliation was transferred to the Adi Kavi Nannaya University, as per Government orders.  
   In the year 2012, the Theology Department was established, offering a two-year certificate program. In 2015, it was upgraded to a four-year undergraduate program in Theology (B Th).  
    In 2016, the Education department was established, offering a four-year Bachelor's degree in Elementary Education (B E Ed).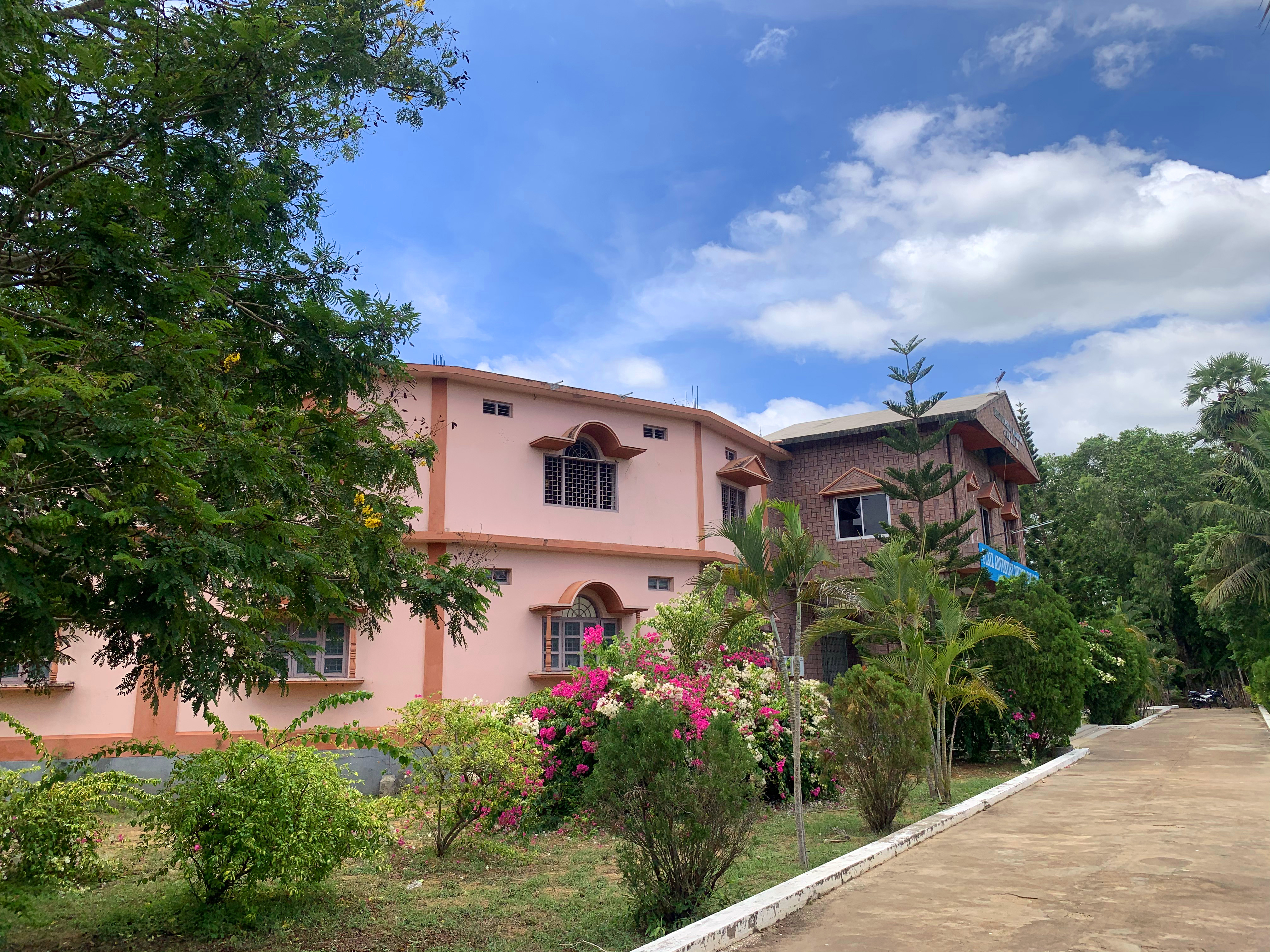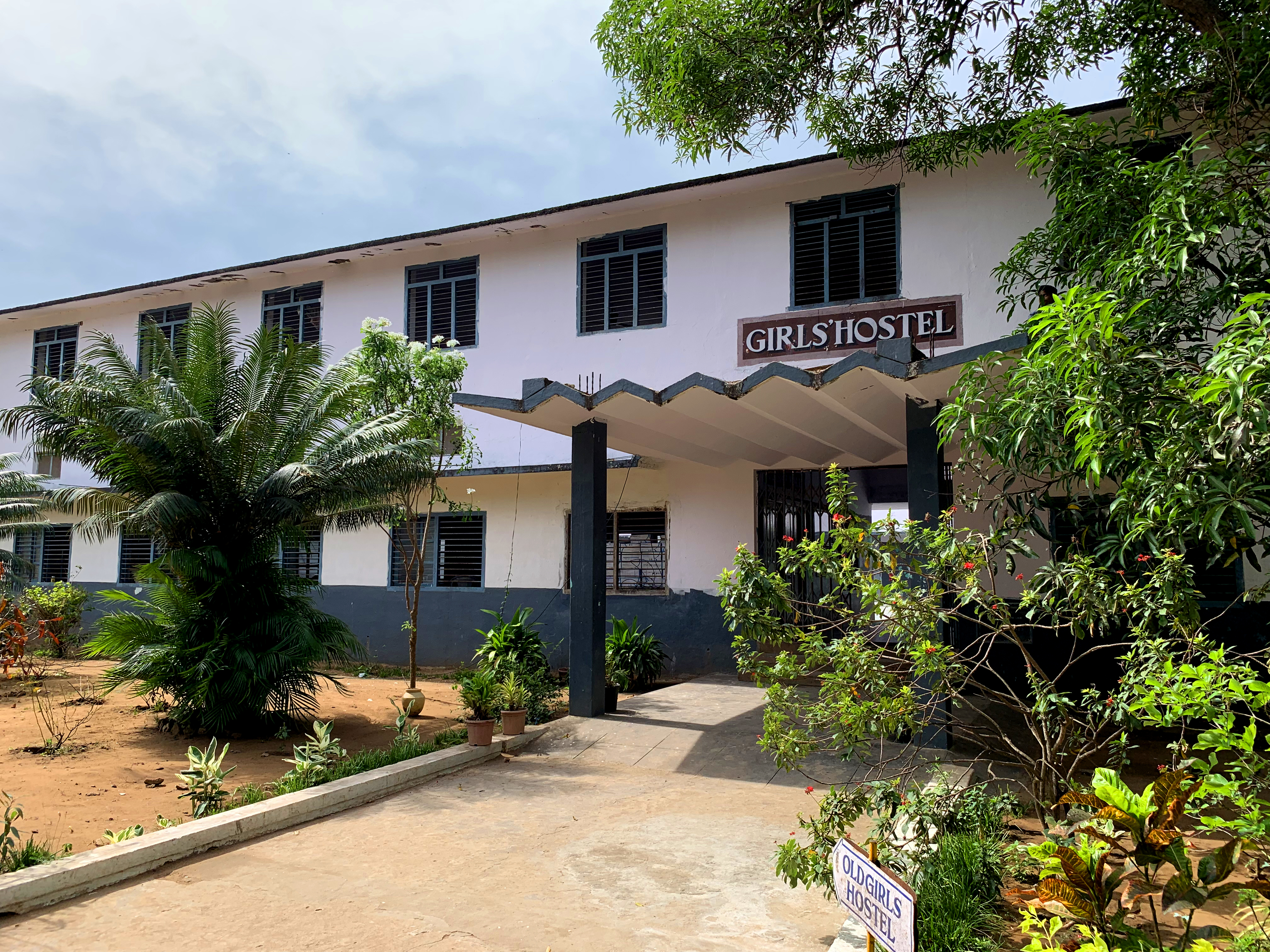 Flaiz is our first home, Heaven is our final destination!

The most beautiful and and blessed Campus ever. I miss each and ever moment I spent over there. It Gods Own Institution!

Flaiz laid the foundation for my future. I love the School, Teachers & administrators. I love everything in that campus, the joy & happiness, the heavenly presence of Angels in the church. Thank you Flaiz!

Pr. Isaac Kumar Raju Nethala, President,
has over 36 year of experience in the field of education and administration.